Principal Investigator
Federico Rossano
Department of Cognitive Science
University of California, San Diego
Assistant Professor
Dr. Rossano came to the University of California, San Diego (UCSD) in January 2016 after obtaining his college degree in Italy from the University of Bologna, Italy (the oldest university in continuous operation in the world). He received a PhD from Radboud University in the Netherlands and from the Max Planck in Germany for Psycholinguistics. He also conducted postdoctoral research in Leipzig, Germany in the department of Developmental and Comparative Psychology at the Max Planck Institute for Evolutionary Anthropology. His research focuses on social cognition in humans and in non-human primates, in particular the development of social norms, property concerns, value perception, fairness, distributive and procedural justice in children, and the development of non-verbal communication in human children and baby primates. He has also conducted extensive cross-cultural research.
Traditionally, trained as a linguist, Dr. Rossano also conducts research on Doctor-Patient interactions, and has recently published work regarding psychotherapy as well.
Research Interests:
Social cognition
Ontogeny and phylogeny of property (possession, ownership)
Value perception, fairness, distributive and procedural justice
Joint attention, gaze following, and voice following
Ontogeny, structure, and timing of gestural communication
Sequential organization of talk and visible behavior in human communication
Interactional organization of cognitive and systemic psychotherapy sessions
Lab Manager: Christina Ruiz-Mendoza
Christina Ruiz-Mendoza's interest lies in animal social and developmental cognition. She graduated from UC San Diego in 2020 with a B.S. with Distinctions in Cognitive & Behavioral Neuroscience with a Political Science minor. Her senior thesis investigated whether bottlenose dolphins (Tursiops truncatus) possess the social skill to co-orient, considering they are highly collaborative and live in complex social systems. Since joining CCL she has been investigating imitation behaviors in infant primates from the San Diego Zoo.
Project Coordinator:

Karanjot Kaur
Karanjot "KJ" Kaur graduated from UC San Diego in 2020 with a B.S. in Cognitive Science with a specialization in Neuroscience and a minor in Psychology. She is currently working with Dr. Rossano on designing a battery of tests to investigate social cognition of children in rural and urban India. Her research also focuses on studying underprivileged children such as Child Beggars.
Postdoctoral Scholars
Amalia Bastos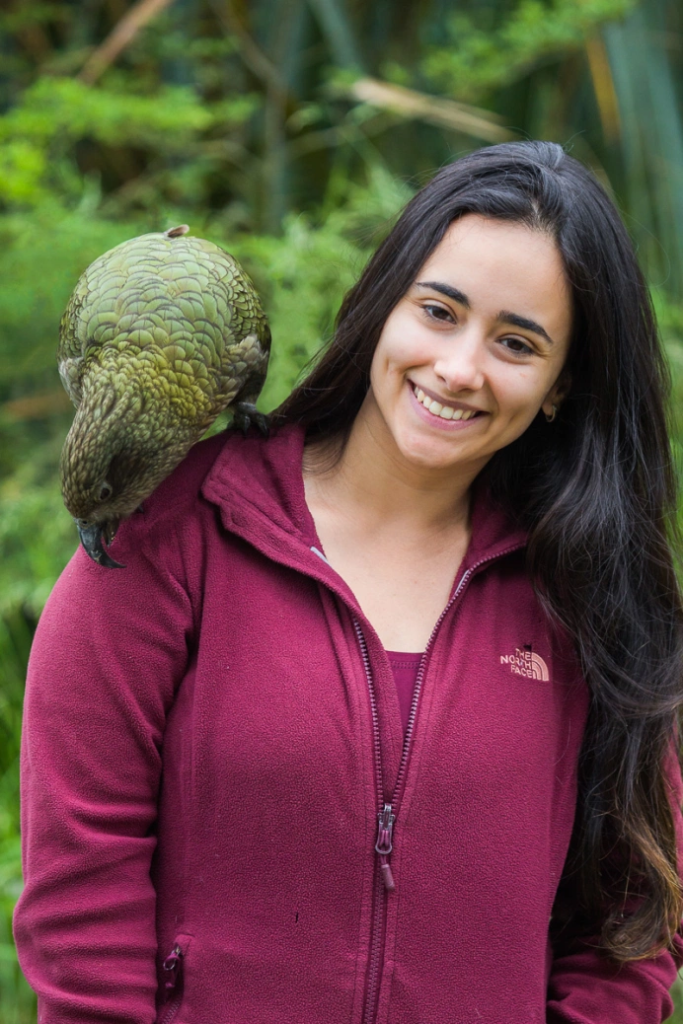 Amalia holds a B.A. Hons. in Biological Sciences from the University of Oxford, where she studied under a full scholarship. She recently earned a PhD in Comparative Psychology from the University of Auckland, in New Zealand. She is broadly interested in how intelligence evolves and which cognitive processes animals to understand and respond to the world around them.
Kenan Hochuli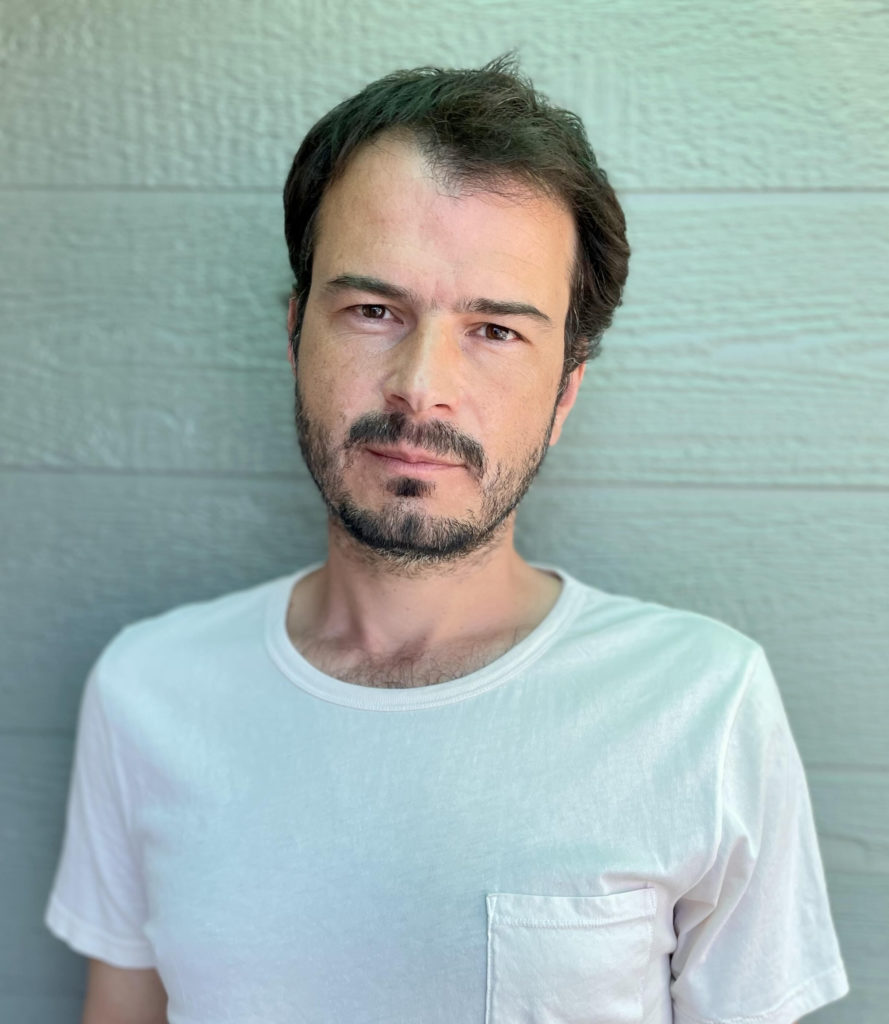 Kenan Hochuli is a fellow of the Swiss National Science Foundation. He studied at the University of Zurich (linguistics, literature, and political science) and received his PhD from URPP Language and Space, University of Zurich, with a conversation analytic study on interaction at weekly markets in Istanbul and Zurich. He also conducted postdoctoral research in Neuchâtel at the Centre de linguistique appliquée. He is broadly interested in how language, body and space (or even prehistoric architecture) evolved together.
Graduate Students
Rachel Bristol
Rachel Bristol has a BA in English from the University of Oregon, an MA in linguistics from the University of Delaware, and is currently a doctoral candidate in UC San Diego's department of cognitive science. She is broadly interested in the pragmatic aspects of knowledge negotiation in conversational interaction. Her current work focuses on the social consequences of violating norms of knowledge ownership and transfer and explores the sociolinguistic practices that surround disputes of epistemic authority.
Stephan Kaufhold
A psychologist by training, Stephan has spent the last years mainly studying the behavior and cognitive abilities of different apes species (gibbons, orangutans, gorillas, humans, bonobos, chimpanzees). Stephan's research aims at gaining insights about the ultimate and proximate origins of social cognition in humans and animals through comparative and developmental approaches. More precisely, he asks questions such as: To what extent do cultures influence the social behavior in primate societies? How much intraspecific variation can be found in different primate species? What are the ultimate and proximate factors that lead individuals to either cooperate or compete with each other in specific interactions?
Jack Terwilliger
Jack graduated from Dartmouth College in 2015 where he studied Cognitive Science and Computer Science. Since then, he has investigated artificial intelligence and human factors applications for advanced vehicle technology at MIT, and he has also been an applied machine learning engineer in industry.
I am broadly interested in language, communication, and theory of mind.
Akshay Nagarajan
Akshay graduated with a degree in robotics from Amrita University. His past research included designing haptic simulators for teaching motor skills, human-robot interaction 'in the wild', and creating constructionist learning environments for children in rural and tribal communities in India. He has actively worked on wildlife conservation efforts involving the rescue and rehabilitation of wild animals.
His current research is to study individual differences in learning among young children with the goal to design learning strategies that can bridge these differences and offer a more equitable learning experience in the classroom. At the Comparative Cognition Lab, he is involved in designing sensor-based manipulable devices for primate research, real-time marker-free human motion capture in naturalistic environments, and conducting social cognition research with children in urban and rural non-WEIRD communities.
Betina Karshaleva
Betina is a graduate student work with Dr. Gedeon Deak and is currently completing a rotation in our lab. She is hoping to acquire new skills to study developmental phenomena, and also to code gesture development in non-human primates using our data from the San Diego Zoo.
Trisha Katz
Trisha graduated from Boston University in 2019 and then began a lab manager position with Dr. Caren Walker's lab in UC-San Diego's psych department, where she has been working a variety of studies related to causal reasoning and belief revision. She soon after joined Dr. Rossano's lab as well, and together they designed a study regarding children's preferences for dominant vs. subordinate individuals, and how information about merit impacts these preferences. She and Dr. Rossano are also working on a study regarding young children's perceptions of reciprocal social interactions, specifically those that involve teasing.
Research Assistants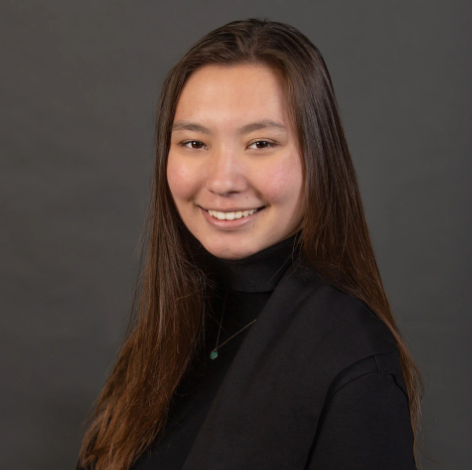 Luiza Tanoue Troncoso Peres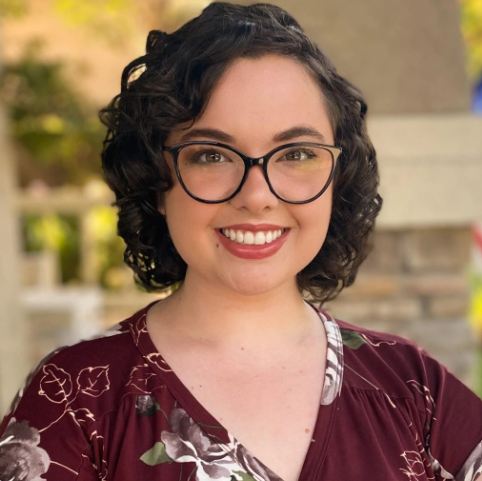 Katie Corpuz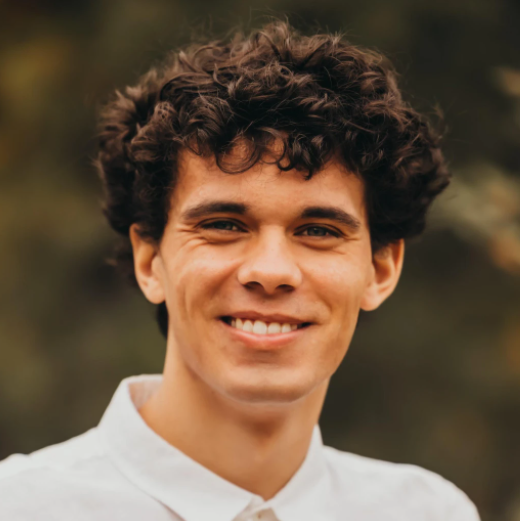 Will Sumerfield
Calder Hilde-Jones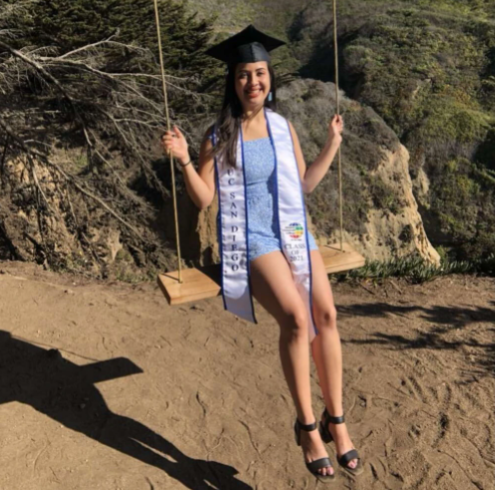 Allison Morgan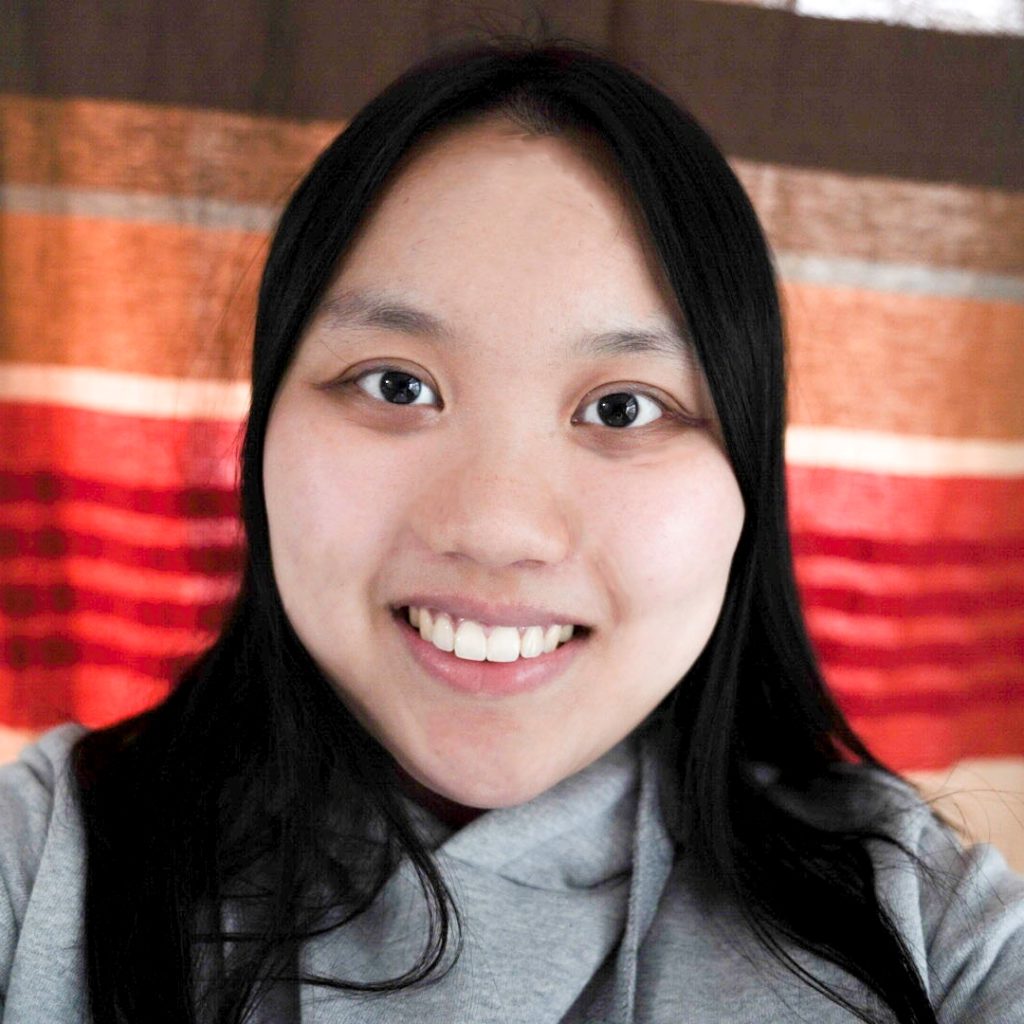 Hyoser Jo
---